Directions
Why wait until Sunday morning to figure out the best way for you to get to our church? Find directions today to map out the route you will take.
Traffic is normally much lighter on Sundays so you should have no trouble getting to our location. Our church meets at 9800 Crawford Ave. Skokie, IL 60076.
Knowing Where To Go
Once you arrive at our church, you will find plenty of parking for your vehicle. Next, make your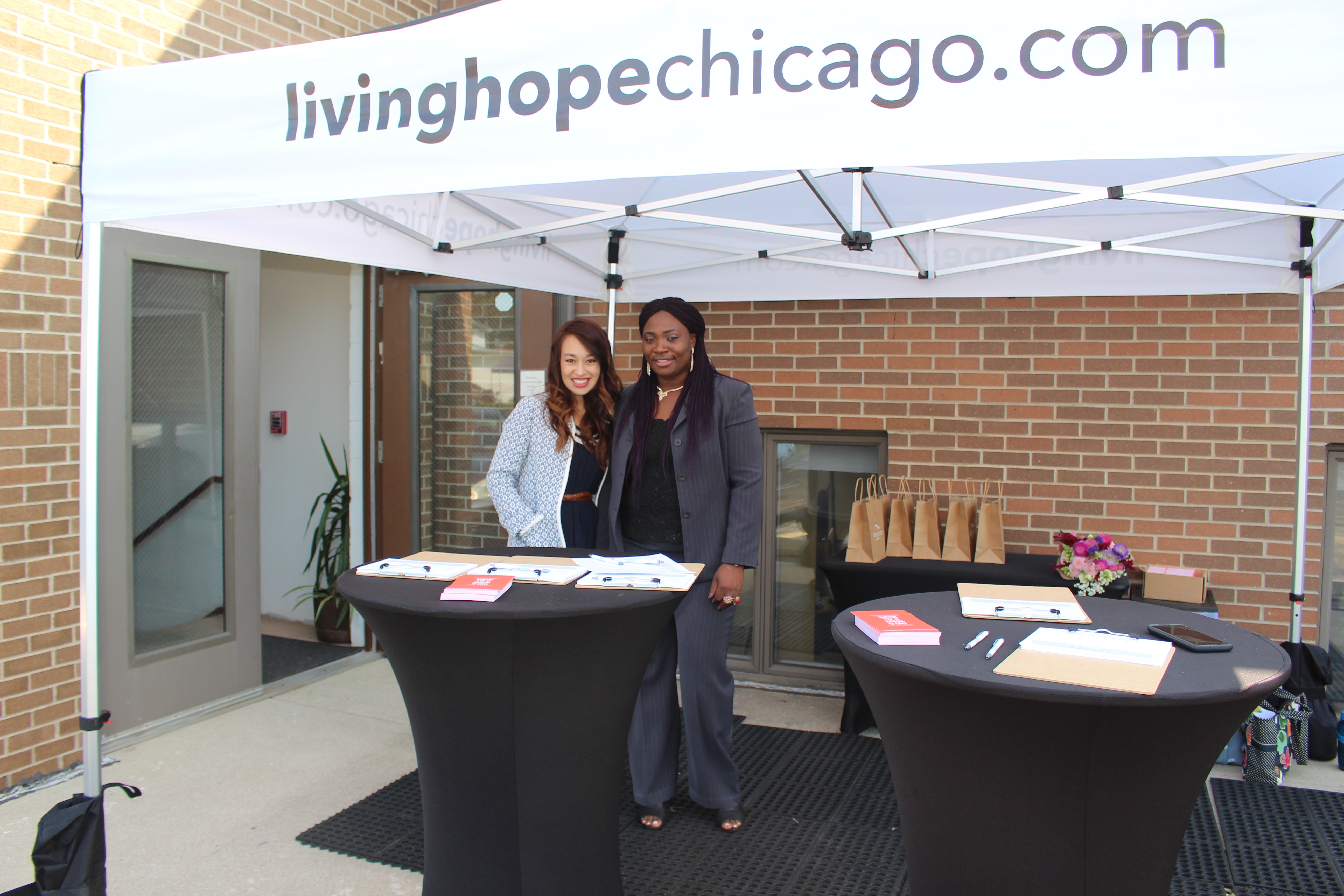 way to our clearly visible first-time guest tent where you will receive a gift and directions by our friendly guest services team.
Pre-service Planning
It is best to plan to arrive about 15 minutes early to enjoy a cup of coffee. If you have children, our well-trained childcare leaders will be glad to share with you about our ministry to children. Contact our ministry team if you have any questions about childcare.
What To Expect
You will find a loving church family dedicated to serving you and your family! Although we are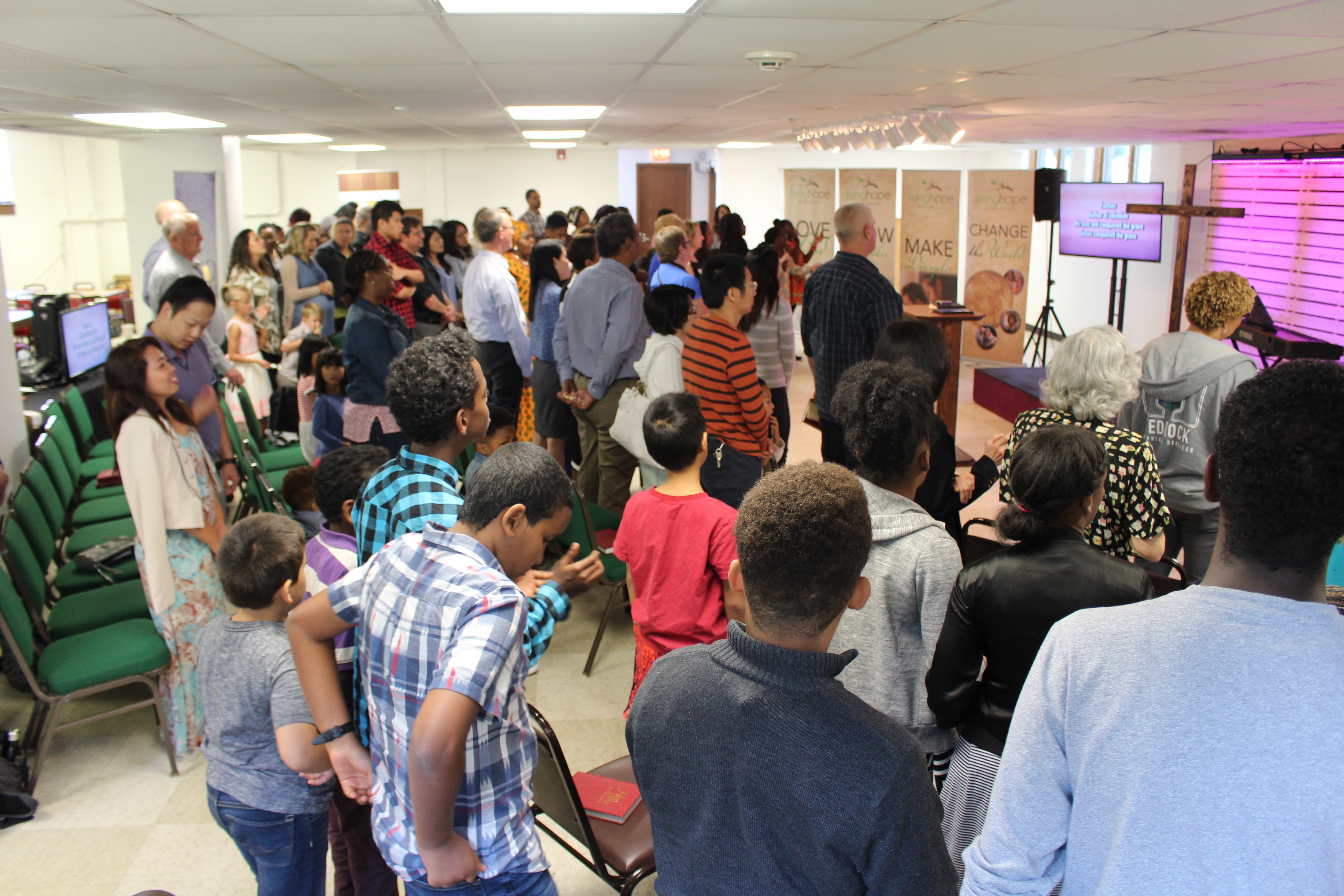 imperfect people, our lives tell the remarkable story of God's amazing grace. You will be uplifted by encouraging music, personal stories of how God is working in the lives of people, and a passionate Bible message that gives real answers to the questions we face. We would love to meet you and grow with you in God's grace.