We are a Bible-based church with a Bible-centered philosophy.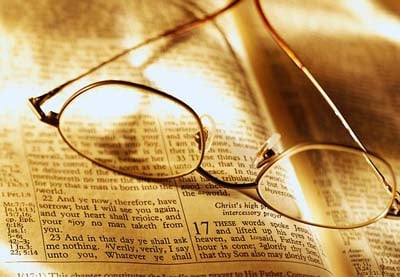 Our worship centers on God's Word. Our society is not in need of man's opinions or popular trends; it needs the time-honored principles of the Word of God.
We encourage our people to bring their Bibles along with them to church, and we stress the need for each person to read his own Bible daily.
We believe in the verbal inspiration, preservation, and authority of the Scriptures.
We believe that the Bible reveals God, the fall of man, the way of salvation, and God's planned purpose in the ages.
We believe in God the Father, God the Son, and God the Holy Spirit. We believe that salvation is "by grace" plus nothing, minus nothing.
We believe that men are justified by faith alone through grace alone in Christ alone.
If you have any questions about what we believe, please contact Pastor Daniel.
Click below to read an article about what we believe about speaking in tongues
Article by Theologian Dr. Robert Picirilli